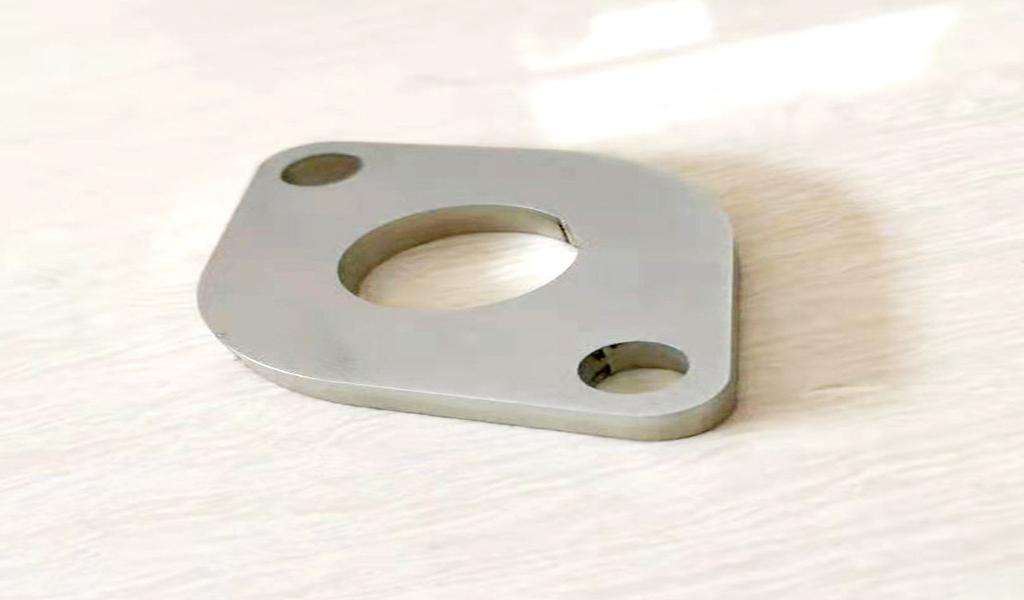 The many outstanding advantages of stamping fabrication make it widely used in machinery manufacturing, electronics, electrical appliances and other industries. As large as car covers, as small as clocks and instruments, instrument components, most of them are processed by stamping methods. At present, the stamped products obtained by the cold stamping process occupy a very important position in modern automobiles, tractors, motors, electrical appliances, instruments, meters and various electronic products and people's daily life
Stamping products have good quality, such as smooth surface, high precision, stable size, good interchangeability; light weight, good rigidity, high strength; stamping process can also process workpieces that are difficult to process by other fabrication methods, such as thin shell parts, Workpieces with flanges, undulations, stiffeners, etc.
What are the precautions for stainless steel sheet metal parts manufacturers to talk about the stamping process of automobile sheet metal parts?
1. The yield strength and tensile strength are high, and the work hardening of austenitic stainless steel is large, which is prone to springback and cross-tool damage. Therefore, the humidity, stiffness and wear resistance of the fabrication equipment must be excellent, usually aluminum bronze ( PVD, CVD surface treatment).
2. Small heat conduction and large thermal expansion (austenite system), so choose water-soluble lubricating oil with excellent cooling performance
3. Because some products often directly use the surface gloss of stainless steel plates, surface damage should be avoided during external pressure fabrication. In order to prevent surface defects and lubricate, the surface of steel plates is usually coated with vinyl or lubricated steel plates are selected.
4. Stainless steel, the work hardening properties near normal temperature are greatly affected by temperature, and the formability is greatly affected by temperature and speed. Generally, under high temperature and high speed conditions, the n value decreases and the formed part deteriorates. Therefore, very good stamping properties can be obtained by using the warm working method that affects the size of the temperature.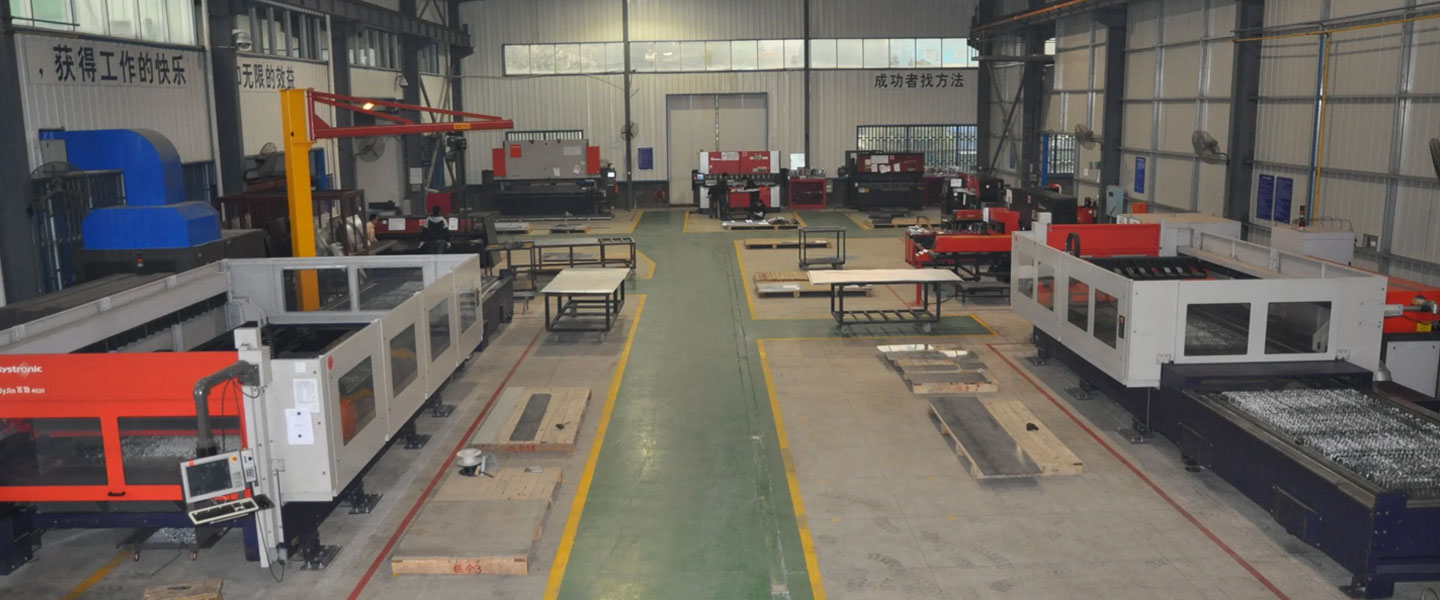 Pintejin Sheet Metal shop offers a cost-effective solution for a wide range of industries with our custom metal stamping and custom sheet metal fabrication capabilities. Our stampnig operations include a variety of sheet-metal forming manufacturing processes, such as punching, blanking, embossing, bending, flanging, and coining. Our professional, experienced and well-trained engineers can execute the complex metal stamping operations with precision and accuracy.
No matter what your metal fabrication needs are, Pintejin can offer the right solution: from single sheet metal part or sub-assembly of stamped metal parts to turnkey solutions for mechanical and electrical assemblies. We have the technology, equipment and the experience to fabricate customised metal products from aluminium sheet metal fabrication, steel, zinc plated steel, stainless steel sheet metal fabrication, brass and copper. Designs that require CNC machining of surfaces or components can be accommodated. We can supply polished, galvanized, zinc coated or powder coated finishes for any sheet metal work or stamped metal components. Coupled with our accurate and reliable metal fabricating equipment, we guarantee precision and repeatability in custom sheet metal work. You'll be taking advantage of the best sheet metal fabrication china can produce.