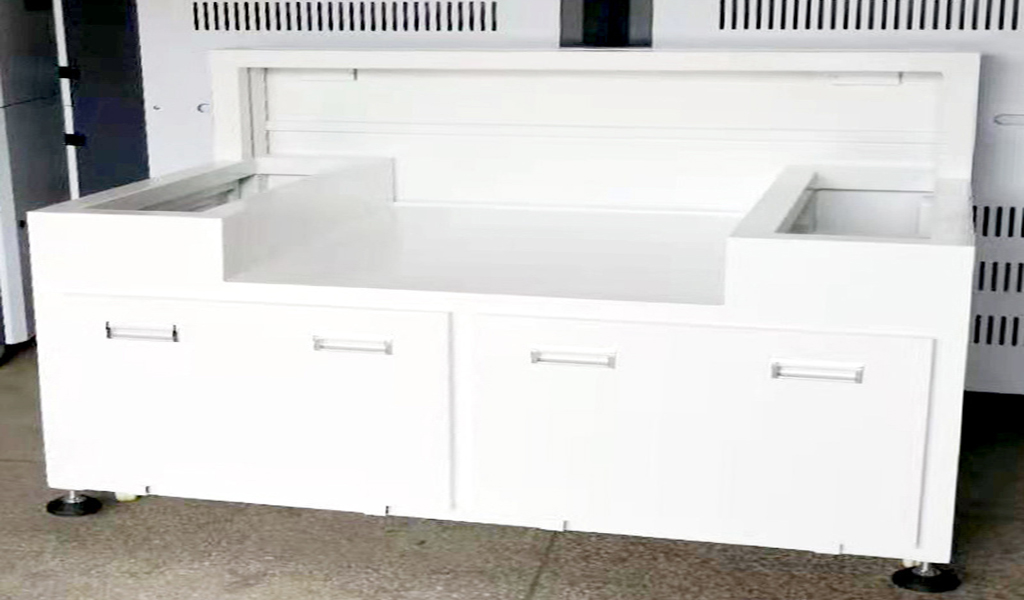 When many users are designing new products or developing products, they usually only focus on product development and research or price in the initial stage, and do not pay much attention to communication and exchanges with injection mold manufacturers. In fact, they are determining the preliminary design of the product. After that, it is very necessary to communicate with the injection mold manufacturer in advance. Today, I will give you a detailed introduction to the precautions for opening the injection mold.
1. The choice of steel material is more important, which is related to the service life of the accommodation mold. Since there are many types of molds, as many as more than ten kinds, different types of molds can be selected for forming according to the requirements of material, mechanical strength, chemical and physical properties, surface finish, dimensional accuracy, etc. of auto parts. Molds with higher requirements also need to use high-precision fabrication equipment, and also have stricter requirements in terms of forming technology and materials, and some require the use of mold software to design and analyze.
2. Injection mold manufacturers must have complete equipment, including EDM, CNC, wire cutting machine tools, etc., and some also need high-precision three-coordinate measuring instruments, grinders or computer design software, etc., and some plastic products design , There are special requirements, and the structure is relatively complex, which requires injection mold manufacturers to use advanced technology such as hot runners and oil cylinders.
3. For some large stamping dies, such as automobile cover molds, it is necessary to consider whether the machine tool has a blank holder mechanism, as well as edge lubricant and multi-station progression. In addition, it is also necessary to consider the feeding device, punching and Mould protection device, etc.
When opening the injection mold, you must pay attention to the above aspects. These contents are not mastered and possessed by every injection mold manufacturer. Therefore, when you choose an injection mold manufacturer, you must understand its fabrication capabilities. , as well as professionalism in hardware equipment, technical strength and fabrication experience.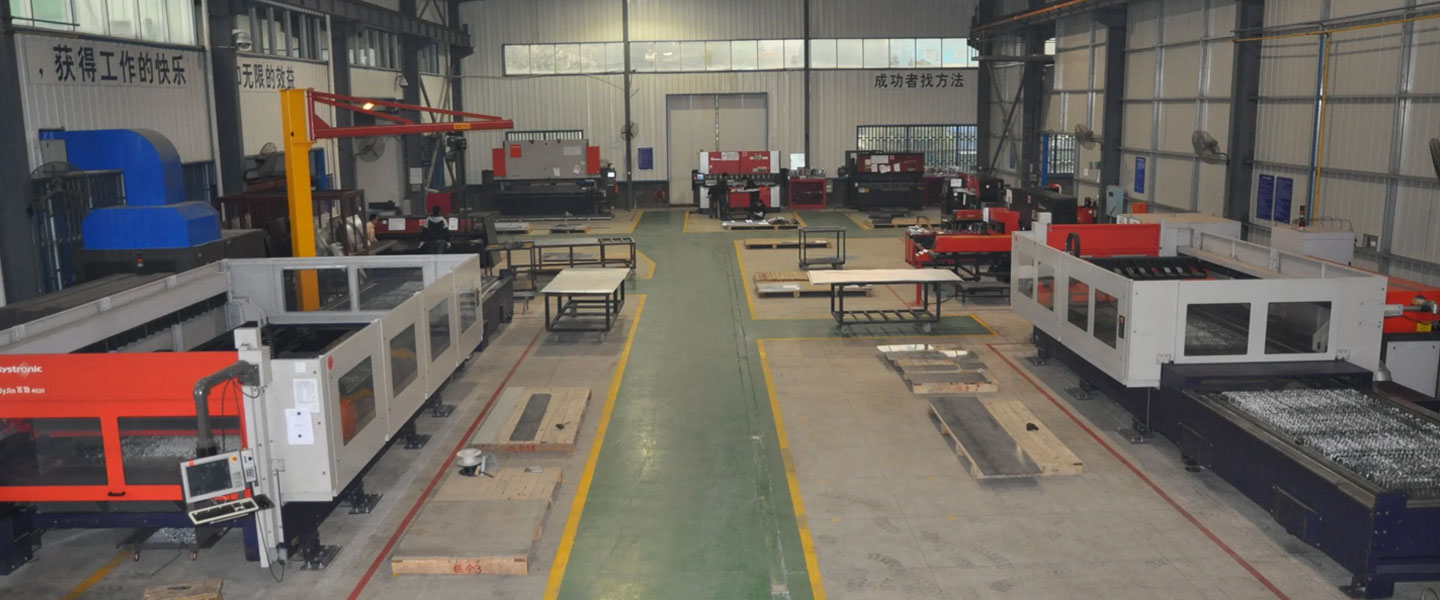 Pintejin Sheet Metal shop offers a cost-effective solution for a wide range of industries with our custom metal stamping and custom sheet metal fabrication capabilities. Our stampnig operations include a variety of sheet-metal forming manufacturing processes, such as punching, blanking, embossing, bending, flanging, and coining. Our professional, experienced and well-trained engineers can execute the complex metal stamping operations with precision and accuracy.
No matter what your metal fabrication needs are, Pintejin can offer the right solution: from single sheet metal part or sub-assembly of stamped metal parts to turnkey solutions for mechanical and electrical assemblies. We have the technology, equipment and the experience to fabricate customised metal products from aluminium sheet metal fabrication, steel, zinc plated steel, stainless steel sheet metal fabrication, brass and copper. Designs that require CNC machining of surfaces or components can be accommodated. We can supply polished, galvanized, zinc coated or powder coated finishes for any sheet metal work or stamped metal components. Coupled with our accurate and reliable metal fabricating equipment, we guarantee precision and repeatability in custom sheet metal work. You'll be taking advantage of the best sheet metal fabrication china can produce.