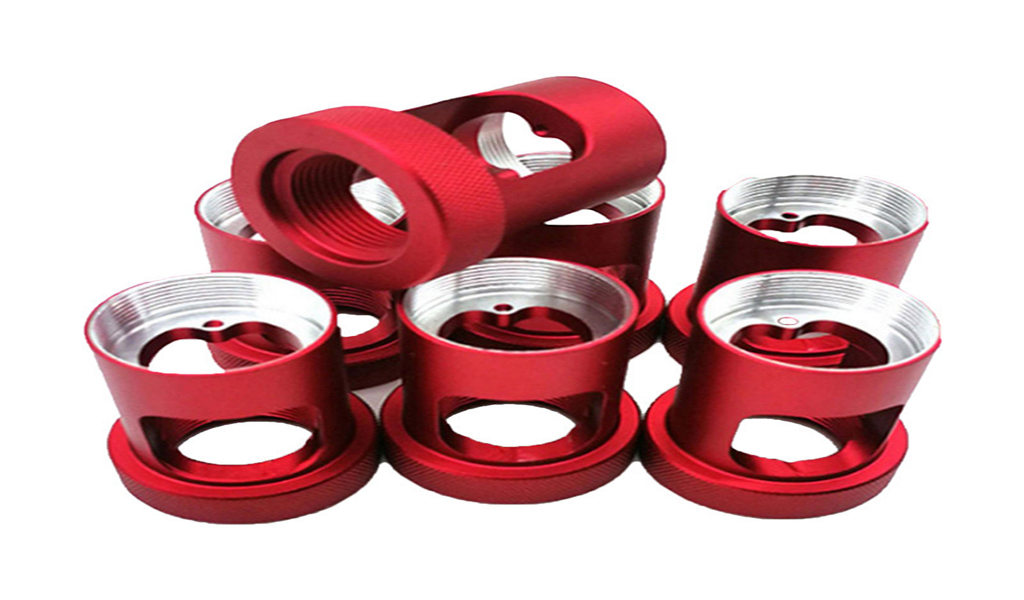 The fabrication of metallic plates is sheet metal fabrication. For example, the use of sheet materials can be processed into products of various shapes such as chimneys, iron barrels, and oil pots that we know. Sheet metal fabrication is more and more favored by users. It can be transformed into sheet metal from the shell we used to make of plastic, through the fabrication method of special sheet metal process, so that the processed product is stronger than the previous one. Good and lasts a long time.
The fabrication methods of automobile sheet metal parts are: non-mold fabrication and mold fabrication.
Processing steps of sheet metal fabrication:
1. The design department designs the pictures of the sheet metal fabrication parts according to the requirements, and unfolds them one by one in the form of 3D, which is convenient for the fabrication department to process and fully shows the specific structure of the sheet metal parts.
2. For the pictures of the spare parts that are issued, the cutting method is very good, which can be divided into: shearing machine cutting, punching machine cutting, CNC numerical control cutting, etc.;
3. Pay attention to its direction when pressing riveting. Press riveting of sheet metal by punching machine or hydraulic riveting machine.
4. The welding should be firm. When welding, a bump should be placed on the welding surface so that it can contact the surface of the flat plate during welding. When welding, ensure the welding time and pressure and other factors.
5. Forming and fabrication of sheet metal: It is mainly to bend and stretch the sheet metal. The fabrication order of bending is mainly from the inside to the outside, from small to large, first folding special cases and then folding the general shape of the priority fabrication.
6. Surface treatment: According to the requirements of customers, a protective film is formed on the surface of sheet metal to increase the adhesion of baking paint. Through the automatic operation of the laser cutting machine, the sheet metal fabrication technology has been further changed, and unmanned operation has been realized. , which not only saves labor costs, but also greatly improves production efficiency and increases the number of production, which plays a significant role in the future development of sheet metal.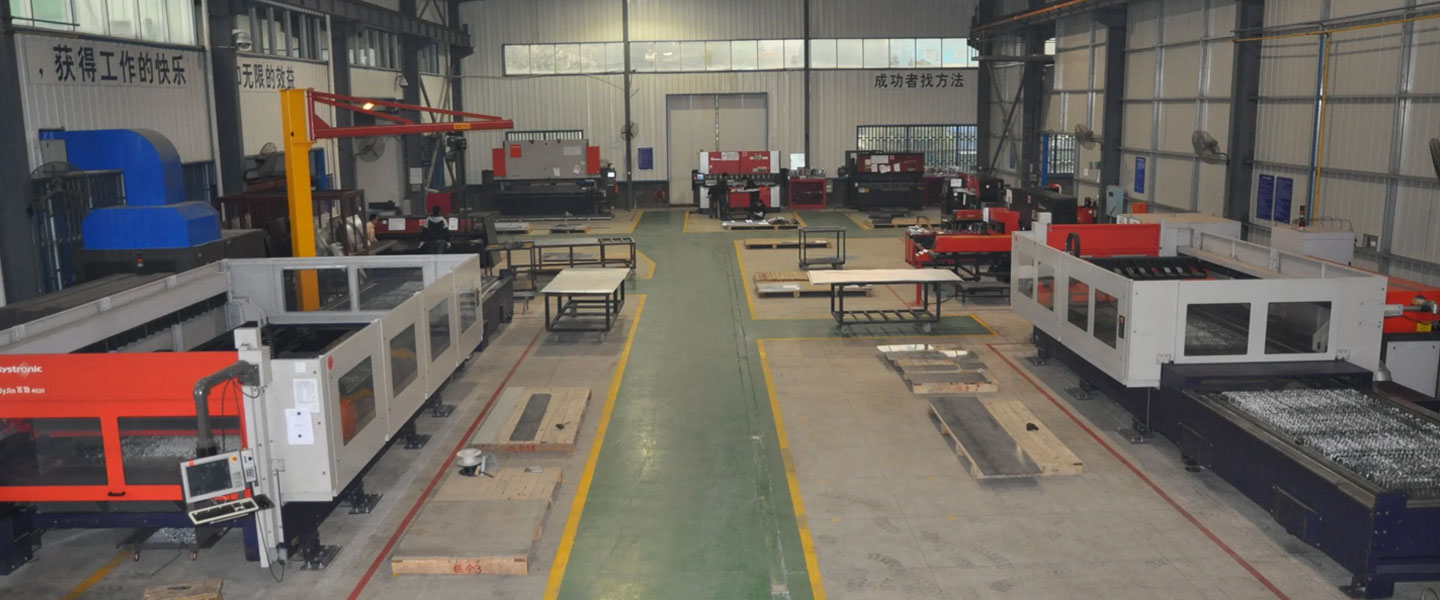 Pintejin Sheet Metal shop offers a cost-effective solution for a wide range of industries with our custom metal stamping and custom sheet metal fabrication capabilities. Our stampnig operations include a variety of sheet-metal forming manufacturing processes, such as punching, blanking, embossing, bending, flanging, and coining. Our professional, experienced and well-trained engineers can execute the complex metal stamping operations with precision and accuracy.
No matter what your metal fabrication needs are, Pintejin can offer the right solution: from single sheet metal part or sub-assembly of stamped metal parts to turnkey solutions for mechanical and electrical assemblies. We have the technology, equipment and the experience to fabricate customised metal products from aluminium sheet metal fabrication, steel, zinc plated steel, stainless steel sheet metal fabrication, brass and copper. Designs that require CNC machining of surfaces or components can be accommodated. We can supply polished, galvanized, zinc coated or powder coated finishes for any sheet metal work or stamped metal components. Coupled with our accurate and reliable metal fabricating equipment, we guarantee precision and repeatability in custom sheet metal work. You'll be taking advantage of the best sheet metal fabrication china can produce.