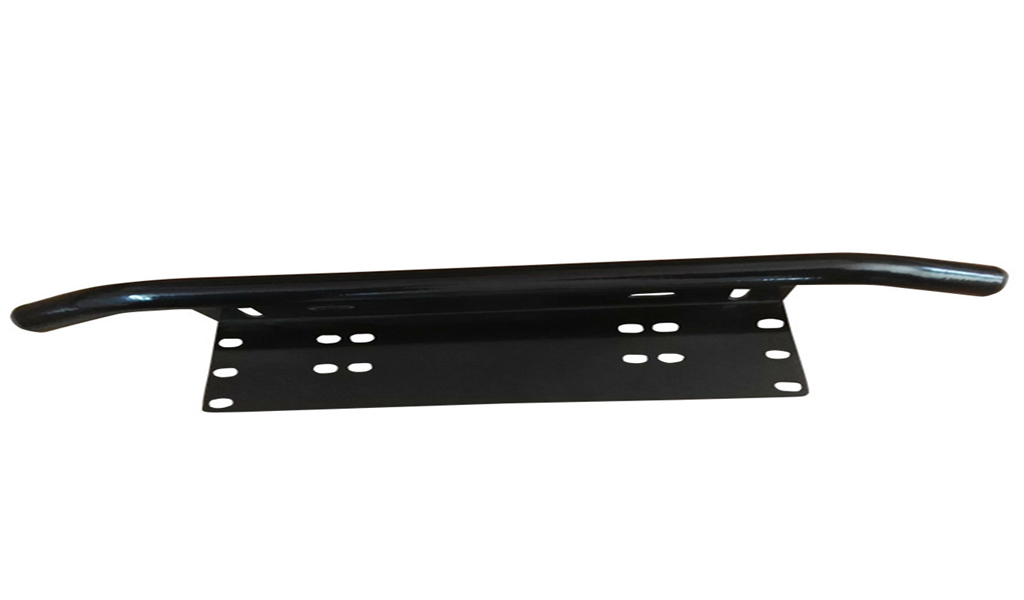 1. Know the type and use characteristics of stamping parts
Before selecting the raw materials of automobile stamping parts, we need to know the type and use characteristics of this stamping part. Only in this way can we select the appropriate metal material according to its type and use characteristics, which can not only ensure the quality of the product, but also prolong the automobile stamping. The service life of the parts is improved, and the efficiency of the use of raw materials is improved.
2. Have a good production process
In addition to selecting according to the type and use characteristics of automobile stamping parts, it is also necessary to choose good process performance. Only the stamping parts produced in this way can have good economical practicability. The price of raw materials for stamping parts with good production technology is relatively medium, and people can easily buy it, unlike some production processes whose prices are too high, which increases the cost of raw materials for enterprises.
3. Meet the needs of the required process
When we choose the raw materials of automobile stamping parts, we must know the mechanical properties, physical properties and chemical properties of mechanical parts in service state, such as when automobile stamping parts are used on frame beams, longitudinal beams, carriages, etc. , These parts basically play the role of support, so choose some parts with good load-bearing and large load.
Now in the production process of automobile stamping parts, the cold stamping process is mostly used, because it adapts to the needs of the times. The quality of cold stamping materials will directly determine the quality of product performance, the length of service life and the level of cost. Therefore, we must keep in mind the material selection requirements and principles of automotive stamping parts. Only in this way can we make good automotive parts.
The weight of automobile stamping parts is relatively light, the precision of the manufactured product size is relatively high, the appearance is smooth and beautiful, and there is no need to do too much surface treatment.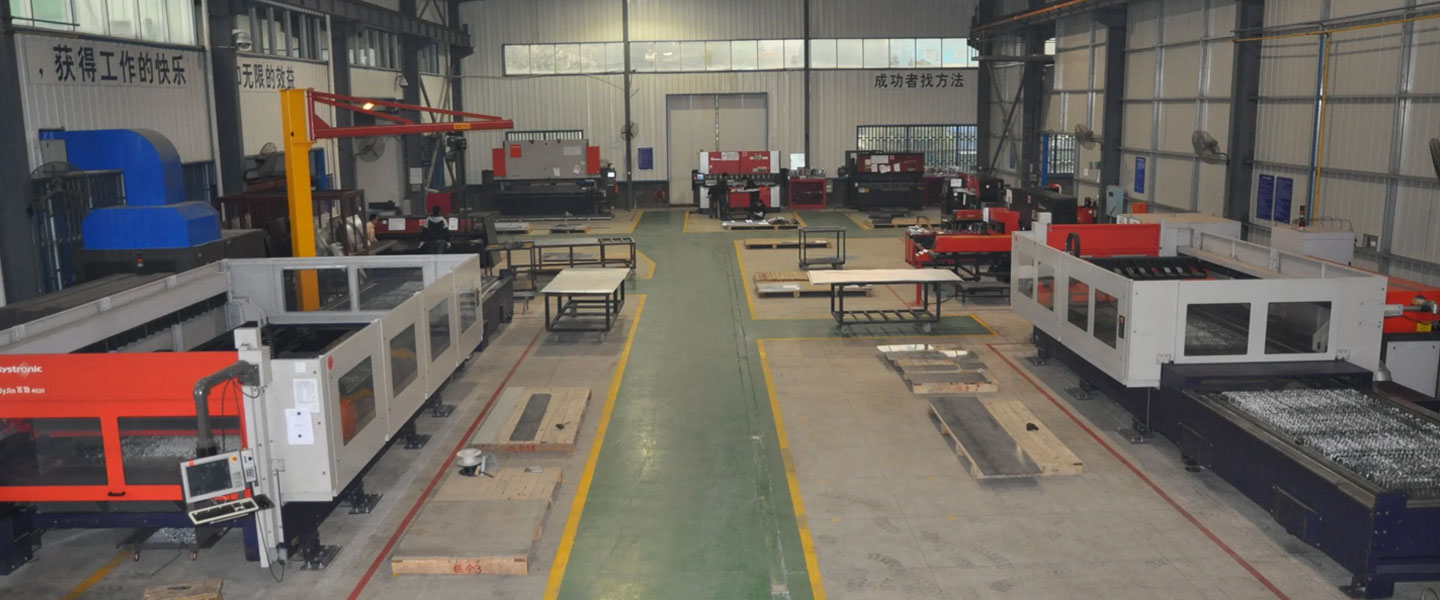 Pintejin Sheet Metal shop offers a cost-effective solution for a wide range of industries with our custom metal stamping and custom sheet metal fabrication capabilities. Our stampnig operations include a variety of sheet-metal forming manufacturing processes, such as punching, blanking, embossing, bending, flanging, and coining. Our professional, experienced and well-trained engineers can execute the complex metal stamping operations with precision and accuracy.
No matter what your metal fabrication needs are, Pintejin can offer the right solution: from single sheet metal part or sub-assembly of stamped metal parts to turnkey solutions for mechanical and electrical assemblies. We have the technology, equipment and the experience to fabricate customised metal products from aluminium sheet metal fabrication, steel, zinc plated steel, stainless steel sheet metal fabrication, brass and copper. Designs that require CNC machining of surfaces or components can be accommodated. We can supply polished, galvanized, zinc coated or powder coated finishes for any sheet metal work or stamped metal components. Coupled with our accurate and reliable metal fabricating equipment, we guarantee precision and repeatability in custom sheet metal work. You'll be taking advantage of the best sheet metal fabrication china can produce.