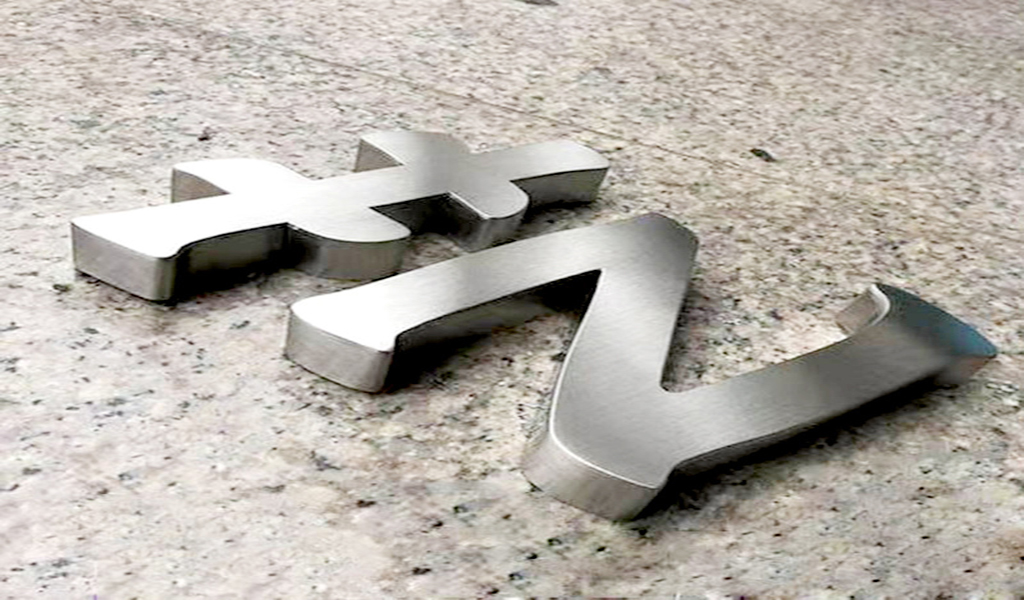 Hardware refers to the general term of five metal materials, namely gold, silver, copper, iron and tin. Hardware is the mother of industry and the foundation of national defense. The products produced by hardware materials are usually divided into two categories: large hardware and small hardware. .
Big hardware refers to steel plate, steel bar, flat iron, universal angle steel, channel iron, I-beam and various types of steel materials, while small hardware refers to construction hardware, white iron sheet, lock nails, iron wire, steel wire mesh, steel wire scissors, household hardware , various things, etc. From the nature and use of hardware, it should be divided into eight categories: iron and steel materials, non-ferrous metal materials, mechanical parts, transmission equipment, auxiliary tools, work tools, construction hardware, and household hardware. Each type of hardware is different. The purpose and function of the device can be selected according to your own needs.
Sheet metal refers to the technology of fabrication plates with uniform thickness. The fabrication of automotive sheet metal parts is essentially different from hardware, mainly in the production steps such as shearing, punching, folding, welding and bonding. The hardware naturally includes sheet metal and various sheet metal parts.
Stamping is a commonly used method in sheet metal fabrication, and stamping technology is generally divided into two categories: separation process and forming process.
1. The separation process is to separate the stamping parts and the blanks from each other along a certain contour line during the stamping process. At the same time, the quality of the separation section of the stamping parts must also meet certain needs. These needs are determined by the needs of customers in the early stage.
2. The forming process is to plastically deform the stamping blank under the condition of no damage, and convert the stamping part of the automobile into the required shape of the product, and it should also meet the needs of dimensional tolerance and other aspects
Sheet metal is a comprehensive cold working technology for sheet metal, including shearing, punching/cutting/compounding, folding, welding, riveting, splicing, forming, etc. The distinguishing feature of auto parts is the thickness of the same part. Generally speaking, the basic equipment includes shearing machine, CNC punching machine, plasma, water jet cutting machine, compound machine, bending machine and various auxiliary equipment such as: uncoiler, leveling machine, deburring machine, spot welding machine, etc.
To sum up, there is still a certain difference between sheet metal fabrication and hardware fabrication. Only after a detailed analysis and understanding of their differences can we better use and master their fabrication technology.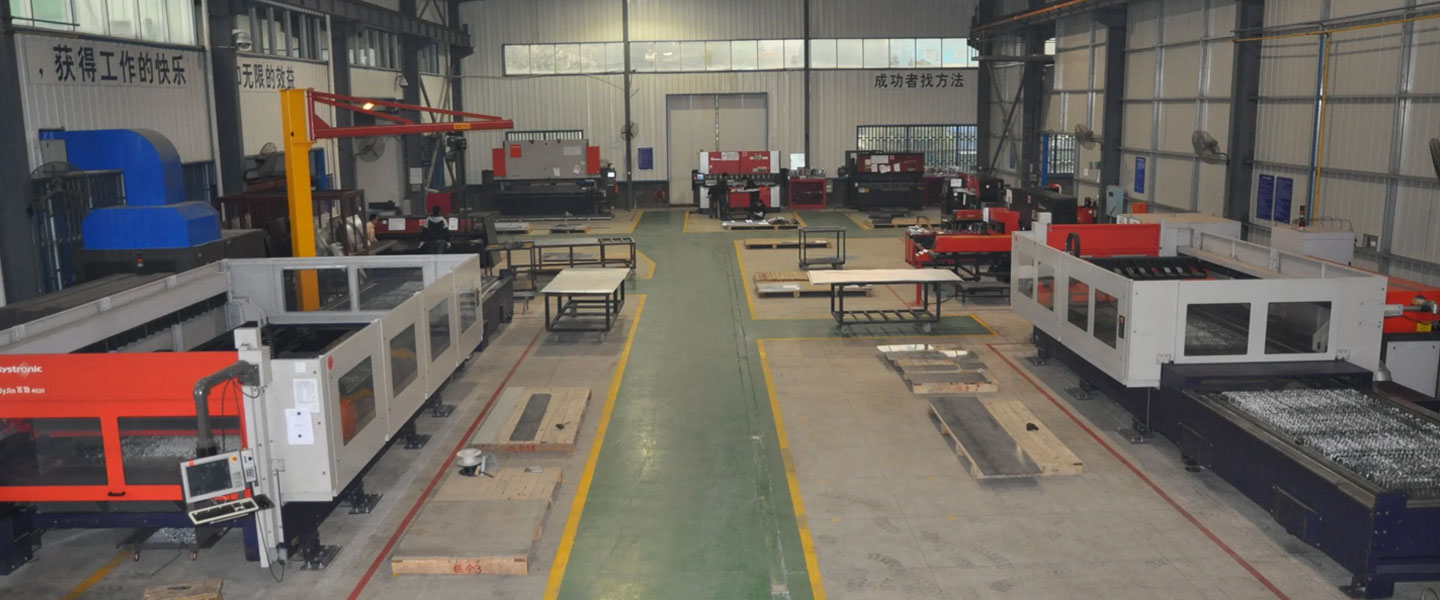 Pintejin Sheet Metal shop offers a cost-effective solution for a wide range of industries with our custom metal stamping and custom sheet metal fabrication capabilities. Our stampnig operations include a variety of sheet-metal forming manufacturing processes, such as punching, blanking, embossing, bending, flanging, and coining. Our professional, experienced and well-trained engineers can execute the complex metal stamping operations with precision and accuracy.
No matter what your metal fabrication needs are, Pintejin can offer the right solution: from single sheet metal part or sub-assembly of stamped metal parts to turnkey solutions for mechanical and electrical assemblies. We have the technology, equipment and the experience to fabricate customised metal products from aluminium sheet metal fabrication, steel, zinc plated steel, stainless steel sheet metal fabrication, brass and copper. Designs that require CNC machining of surfaces or components can be accommodated. We can supply polished, galvanized, zinc coated or powder coated finishes for any sheet metal work or stamped metal components. Coupled with our accurate and reliable metal fabricating equipment, we guarantee precision and repeatability in custom sheet metal work. You'll be taking advantage of the best sheet metal fabrication china can produce.