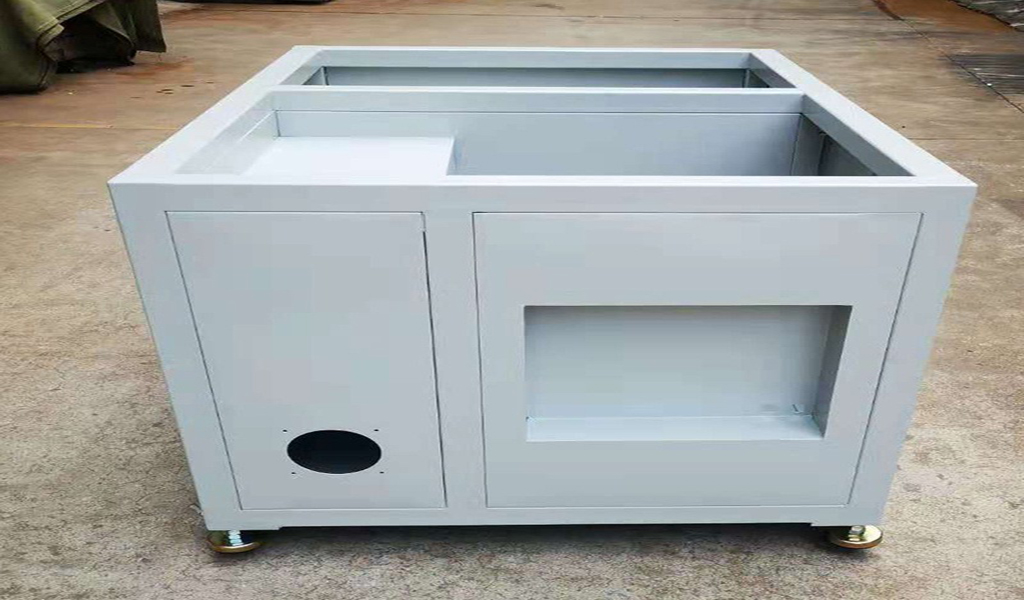 We all know that sheet metal fabrication is to make the processed equipment or components achieve the desired effect through a special process. In the process of fabrication automotive sheet metal parts, some auxiliary materials are needed, such as cold-rolled brass, Red copper, beryllium copper, aluminum plate, aluminum profile, stainless
Stainless steel is mainly used for the production of surface materials. Stainless steel is a good protective material. Whether it is raining or exposed to the sun, it will not rust under normal circumstances, and has a certain degree of corrosion resistance, but the cost of stainless steel is also very high.
Galvanized sheet SECC, SGCC. The SECC electrolytic plate is divided into N material and P material. The N material is mainly used for surface treatment, and the cost is high. The P material is used for spraying parts, and the cost is slightly lower than that of the N material.
Steel, etc., different profiles have different functions. Processors can choose according to their own needs. Generally, it is more appropriate to choose from two aspects of cost and use.
Hot-rolled sheet SHCC, from the production of electroplating paint parts, has the characteristics of low cost and good quality, but the difficulty of forming is also its main problem.
Aluminum profiles, the application of aluminum profiles has a very important purpose in the production of sheet metal parts. Aluminum profiles generally do not rust, and have relatively strong wear resistance. Various components with complex structures can be produced, which are widely used in Application of box packaging.
Copper, copper is mainly used to make copper wire. Copper wire is a very good conductive material and can be widely used in the maintenance and fabrication of various electrical appliances. The surface can be treated with nickel plating, chrome plating, etc. After treatment, the copper is more The durable quality is better, but the cost of copper is very high and needs to be used with caution.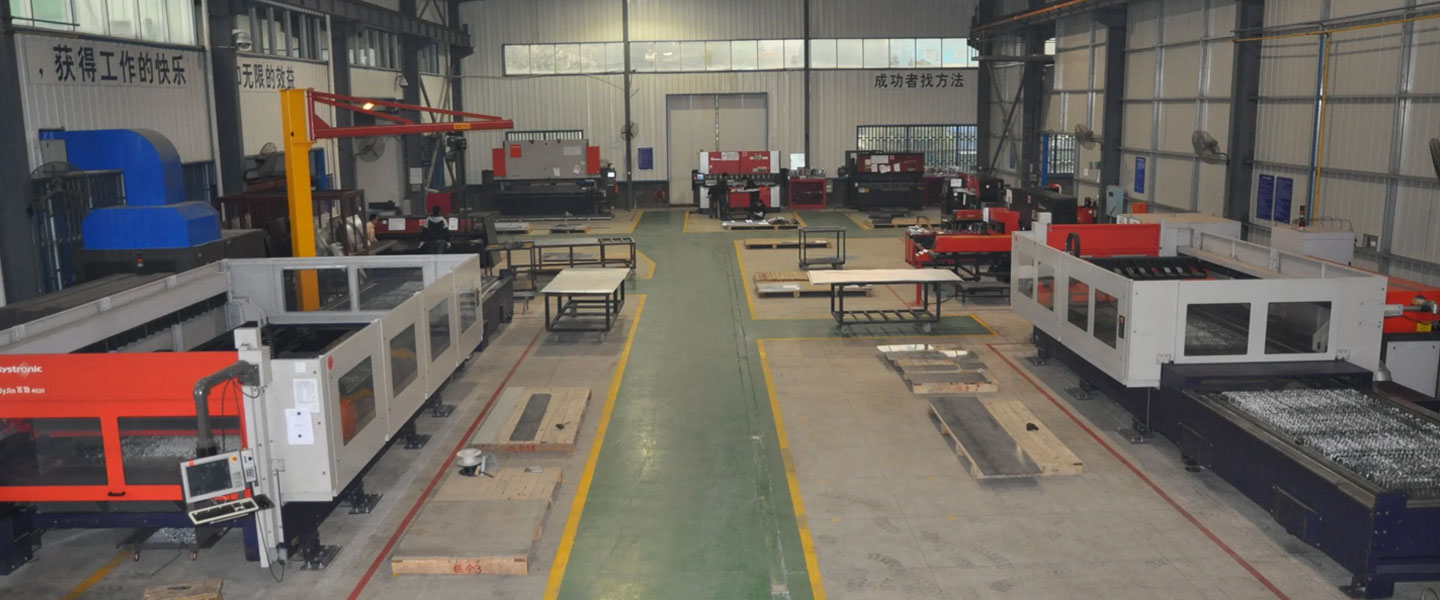 Pintejin Sheet Metal shop offers a cost-effective solution for a wide range of industries with our custom metal stamping and custom sheet metal fabrication capabilities. Our stampnig operations include a variety of sheet-metal forming manufacturing processes, such as punching, blanking, embossing, bending, flanging, and coining. Our professional, experienced and well-trained engineers can execute the complex metal stamping operations with precision and accuracy.
No matter what your metal fabrication needs are, Pintejin can offer the right solution: from single sheet metal part or sub-assembly of stamped metal parts to turnkey solutions for mechanical and electrical assemblies. We have the technology, equipment and the experience to fabricate customised metal products from aluminium sheet metal fabrication, steel, zinc plated steel, stainless steel sheet metal fabrication, brass and copper. Designs that require CNC machining of surfaces or components can be accommodated. We can supply polished, galvanized, zinc coated or powder coated finishes for any sheet metal work or stamped metal components. Coupled with our accurate and reliable metal fabricating equipment, we guarantee precision and repeatability in custom sheet metal work. You'll be taking advantage of the best sheet metal fabrication china can produce.