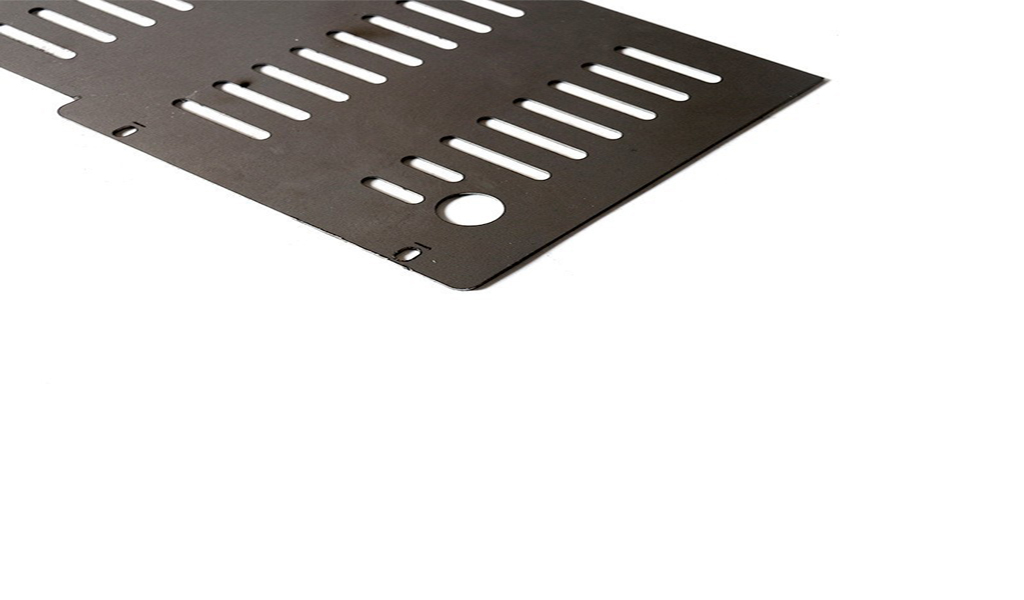 Auto stamping parts, as the name suggests, are metal stamping parts that constitute auto parts. In automobile stamping parts, some of them become auto parts directly after stamping, and the other part needs to be processed by welding, machining, or painting before they can become auto parts after stamping. There are many kinds of automobile stamping parts, such as spring tray, spring seat, spring bracket, end cover, cover, compression valve cover, compression valve sleeve, oil seal seat, bottom cover, dust cover, impeller, oil seal, etc. Tubes, lugs, brackets, etc. are all automotive stamping parts.
Stamping parts, if the process of hot stamping is used, the benefits it can bring are mainly to realize the lightweight production of automobiles, and to effectively improve the strength of stamping parts. Moreover, it is molded at high temperature, so it has the advantages of high molding accuracy, high molding performance, etc., and there is no springback problem. The auto parts that can be used are the anti-collision beams, safety parts and car body structural parts.
If the stamping parts are formed by hot stamping, what are the main processes?
Stamping parts, if they are formed by hot stamping, then, in the specific process, mainly include the following, which are:
Blanking: That is, the sheet is punched into the desired outer contour blank for subsequent fabrication.
Austenitizing: It consists of two stages of heating and holding. The purpose of its fabrication is to heat the material to a suitable temperature so that it has good plasticity.
Transfer: The heated material is taken out of the heating furnace and then sent to the thermoforming mold. The key point is that the speed should be fast. If the speed is too slow, it will affect the quality of the stamping parts.
Stamping, quenching and subsequent treatment: stamping and forming the material at a certain temperature so as not to affect the forming performance of the material. After the material is formed, the mold must be closed and kept under pressure for a certain period of time, so that the material has good properties, and at the same time, quenching treatment is also required. In the follow-up treatment, it is mainly some surface treatment, or small fabrication such as drilling.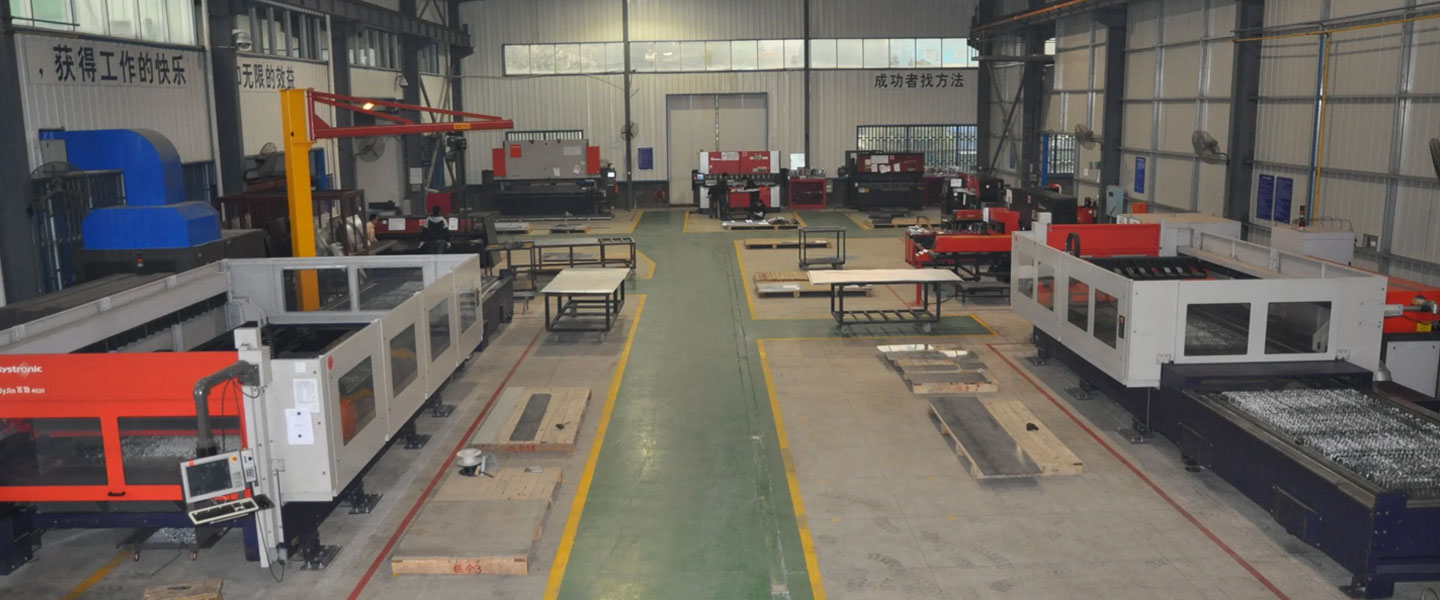 Pintejin Sheet Metal shop offers a cost-effective solution for a wide range of industries with our custom metal stamping and custom sheet metal fabrication capabilities. Our stampnig operations include a variety of sheet-metal forming manufacturing processes, such as punching, blanking, embossing, bending, flanging, and coining. Our professional, experienced and well-trained engineers can execute the complex metal stamping operations with precision and accuracy.
No matter what your metal fabrication needs are, Pintejin can offer the right solution: from single sheet metal part or sub-assembly of stamped metal parts to turnkey solutions for mechanical and electrical assemblies. We have the technology, equipment and the experience to fabricate customised metal products from aluminium sheet metal fabrication, steel, zinc plated steel, stainless steel sheet metal fabrication, brass and copper. Designs that require CNC machining of surfaces or components can be accommodated. We can supply polished, galvanized, zinc coated or powder coated finishes for any sheet metal work or stamped metal components. Coupled with our accurate and reliable metal fabricating equipment, we guarantee precision and repeatability in custom sheet metal work. You'll be taking advantage of the best sheet metal fabrication china can produce.