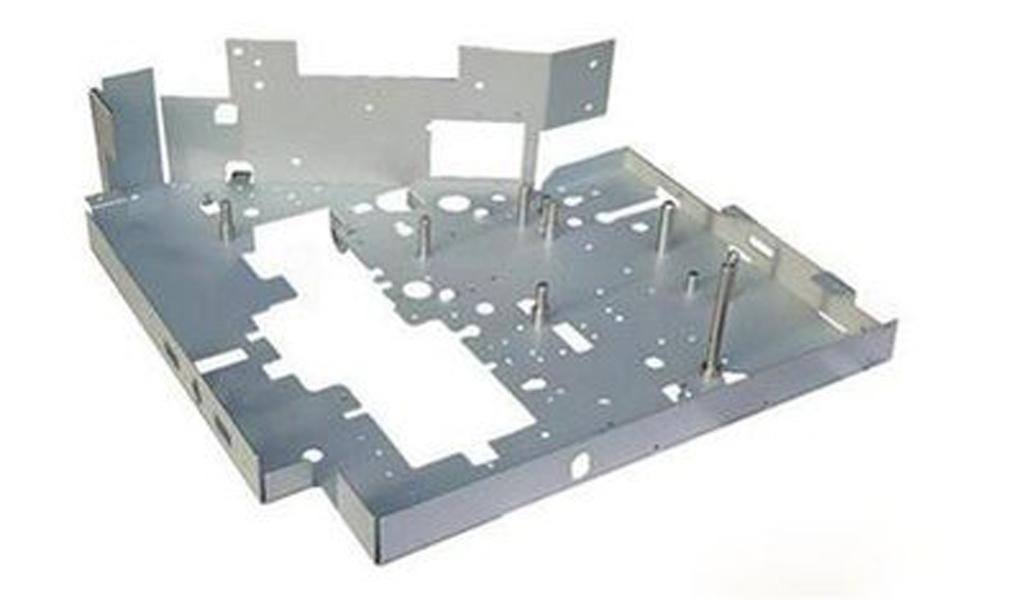 Sheet metal fabrication is called sheet metal fabrication. For example, the use of plates to make chimneys, iron barrels, fuel tanks, oil cans, ventilation pipes, elbows and heads, round places, funnels, etc.
1. Derusting the bottom layer of sheet metal fabrication products.
2. Sheet metal fabrication products are used as epoxy zinc-rich primers, which are mainly used as anti-rust primers for steel structures and steel products. The main components are: epoxy resin, epoxy curing agent, zinc powder, anti-rust pigment, auxiliary agent and organic solvent, etc.
3. Sheet metal fabrication products as epoxy micaceous iron center paint: used in conjunction with epoxy zinc-rich primer as a transition layer of long-term anti-corrosion coating, its function is to enhance the sealing and anti-corrosion of composite coating, and can also be used As an anti-corrosion and anti-rust primer, the coating film is strong and tough, with excellent adhesion and sealing, and excellent compatibility with front and rear coatings. Its components are: epoxy resin and curing agent, mica iron oxide and anti-rust pigment, etc.
4. Sheet metal fabrication products are used as surface layers. Its surface layer can be used for epoxy asphalt topcoat, chlorinated rubber topcoat, acrylic and polyurethane topcoat, fluorocarbon topcoat, etc.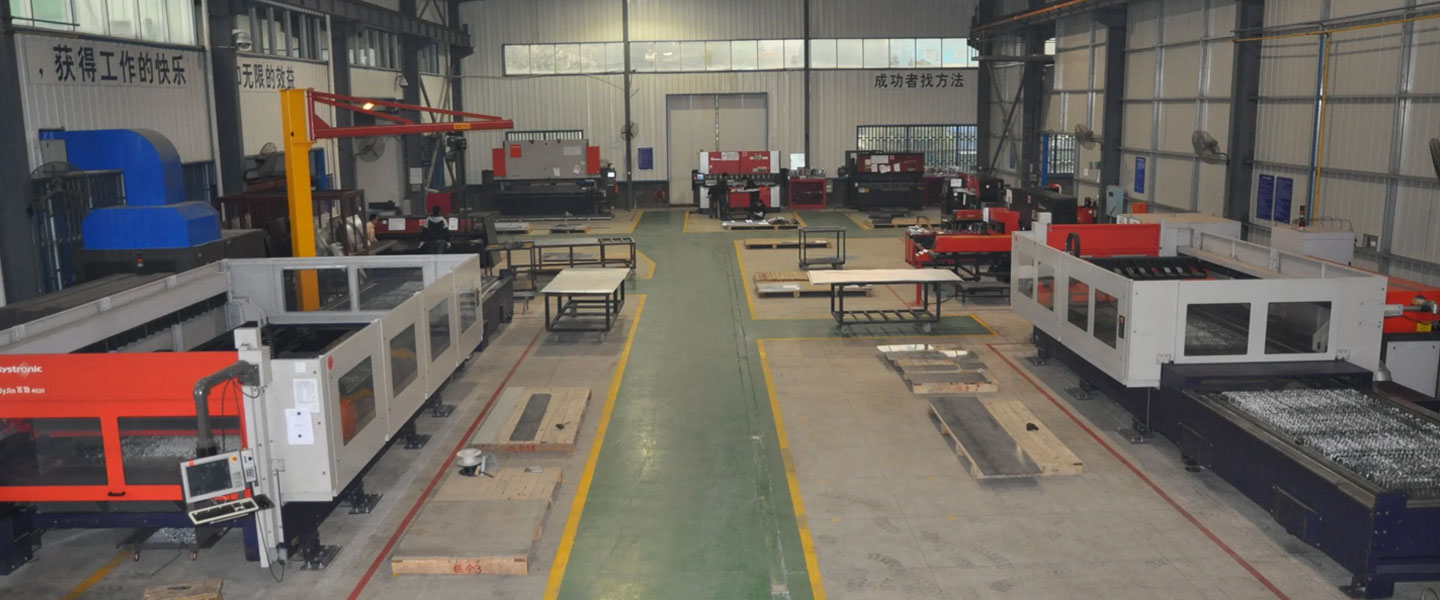 Pintejin Sheet Metal shop offers a cost-effective solution for a wide range of industries with our custom metal stamping and custom sheet metal fabrication capabilities. Our stampnig operations include a variety of sheet-metal forming manufacturing processes, such as punching, blanking, embossing, bending, flanging, and coining. Our professional, experienced and well-trained engineers can execute the complex metal stamping operations with precision and accuracy.
No matter what your metal fabrication needs are, Pintejin can offer the right solution: from single sheet metal part or sub-assembly of stamped metal parts to turnkey solutions for mechanical and electrical assemblies. We have the technology, equipment and the experience to fabricate customised metal products from aluminium sheet metal fabrication, steel, zinc plated steel, stainless steel sheet metal fabrication, brass and copper. Designs that require CNC machining of surfaces or components can be accommodated. We can supply polished, galvanized, zinc coated or powder coated finishes for any sheet metal work or stamped metal components. Coupled with our accurate and reliable metal fabricating equipment, we guarantee precision and repeatability in custom sheet metal work. You'll be taking advantage of the best sheet metal fabrication china can produce.