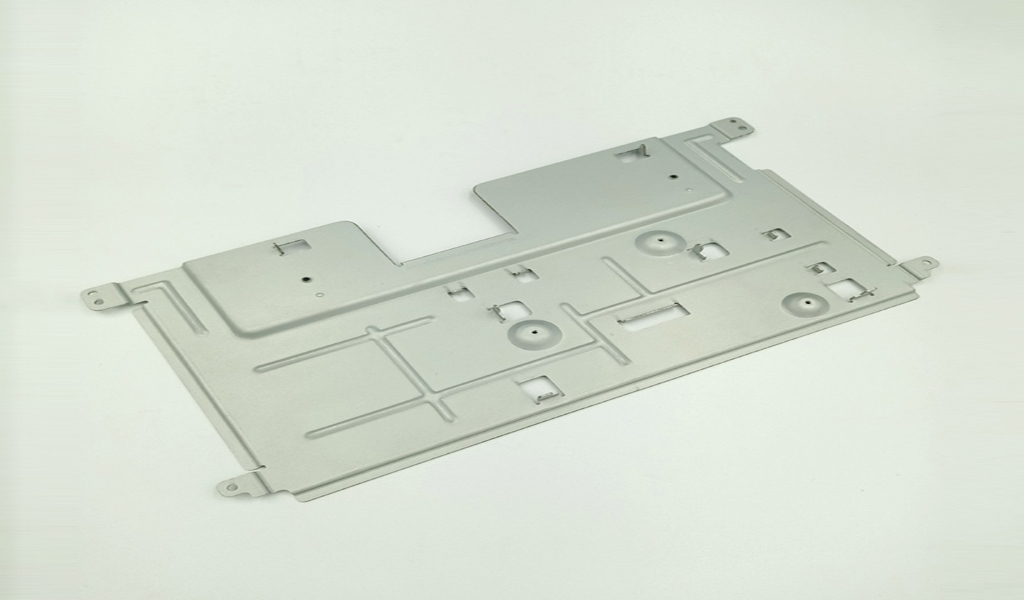 Sheet metal fabrication is sometimes also used for metal fabrication. The word comes from English platemetal. Generally, some metal sheets are plastically deformed by hand or die stamping to form the desired shape and size, and can be further welded or a small amount of Machining to form more complex parts, such as chimneys commonly used in homes, tin stoves, and car casings are sheet metal parts.
Sheet metal fabrication is called sheet metal fabrication. Specifically, for example, the use of plates to make chimneys, iron drums, fuel tanks and oil cans, ventilation pipes, elbows and heads, Tianyuan places, funnel shapes, etc., the main processes are shearing, bending, bending, bending, welding, riveting, etc. Some knowledge of geometry. Sheet metal parts are thin-plate hardware parts, that is, auto parts that can be processed by stamping, bending, stretching, etc. A general definition is a part with a constant thickness during fabrication. Correspondingly, castings, forgings, machined parts, etc. For example, the outer iron shell of a car is a sheet metal part, and some stainless steel kitchen utensils are also sheet metal parts.
With the rapid development of my country's automobile industry, the number of automobiles in our country is also increasing, and the repair work of body collision and other damage has gradually become one of the important contents of automobile maintenance.
The maintenance of the body can not only stop at the recovery of the appearance of the body, but more importantly, the recovery of the performance of the vehicle, especially the performance of the body safety and other aspects must be guaranteed.
To complete the body repair work well, it is necessary to adopt the correct and reasonable repair technology. Auto sheet metal repair technology is no longer something that can be dealt with by simple labor like knocking and beating after being taught by a master and apprentice.
The purpose of modern automobile sheet metal repair is to be green, environmentally friendly, lightweight and low-carbon. It is necessary to break the traditional construction method according to new body materials, new processes and new methods, and complete the body sheet metal repair quickly, conveniently and efficiently. operation.
Therefore, it is necessary to have a certain theoretical basis to master various body structures, materials and processes, and to have high-quality, high-level practical sheet metal maintenance personnel with strong practical skills.
The existing problems in my country's automobile sheet metal repair industry, the process requirements of automobile sheet metal repair are discussed, and the technical prospect of automobile sheet metal repair is put forward, hoping to help automobile sheet metal repair personnel to improve the quality of repair technology in their daily work.
The method of operation is unscientific or the maintenance tools are not professional, resulting in the safety performance not meeting the standard after the body repair.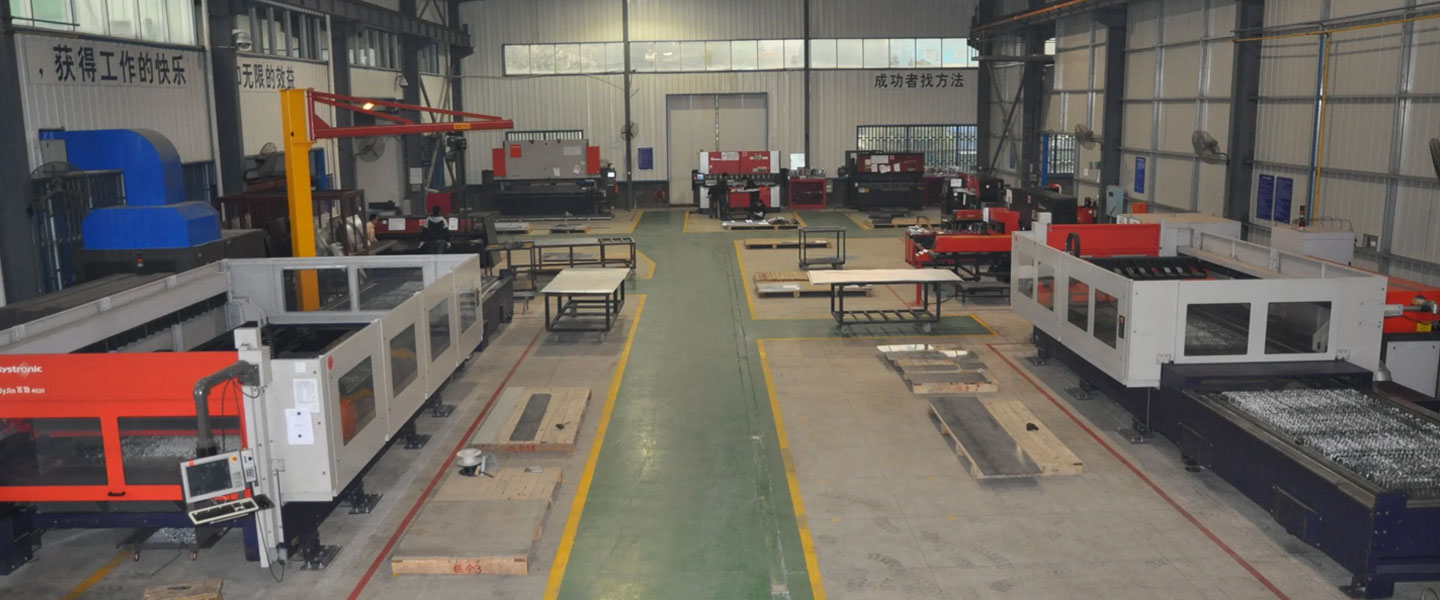 Pintejin Sheet Metal shop offers a cost-effective solution for a wide range of industries with our custom metal stamping and custom sheet metal fabrication capabilities. Our stampnig operations include a variety of sheet-metal forming manufacturing processes, such as punching, blanking, embossing, bending, flanging, and coining. Our professional, experienced and well-trained engineers can execute the complex metal stamping operations with precision and accuracy.
No matter what your metal fabrication needs are, Pintejin can offer the right solution: from single sheet metal part or sub-assembly of stamped metal parts to turnkey solutions for mechanical and electrical assemblies. We have the technology, equipment and the experience to fabricate customised metal products from aluminium sheet metal fabrication, steel, zinc plated steel, stainless steel sheet metal fabrication, brass and copper. Designs that require CNC machining of surfaces or components can be accommodated. We can supply polished, galvanized, zinc coated or powder coated finishes for any sheet metal work or stamped metal components. Coupled with our accurate and reliable metal fabricating equipment, we guarantee precision and repeatability in custom sheet metal work. You'll be taking advantage of the best sheet metal fabrication china can produce.