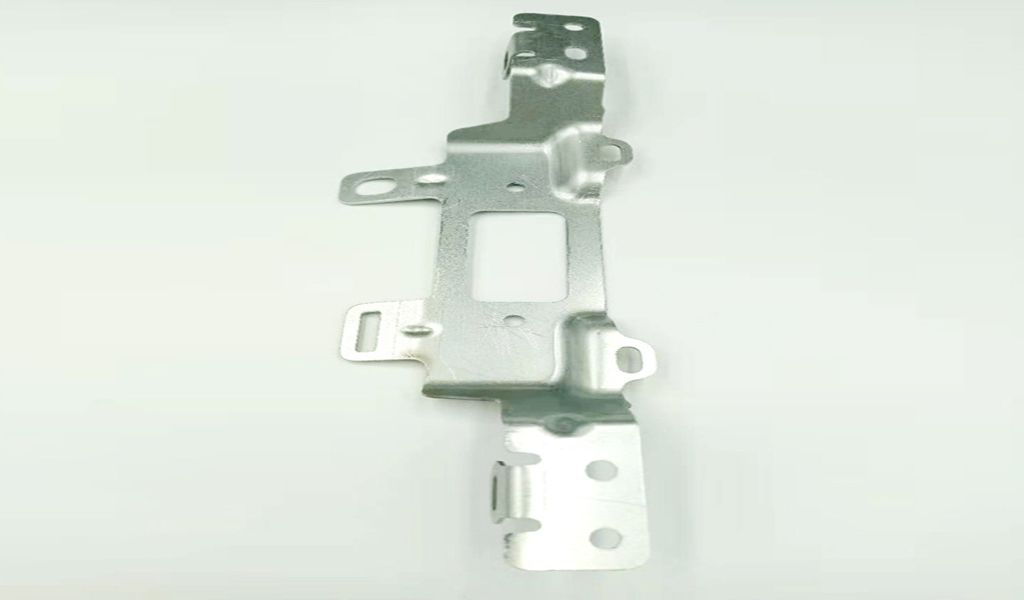 In the production process of automobile sheet metal parts, there are certain requirements for stamping technology and stamping dies. In high-speed stamping equipment and multi-functional stamping dies, only "high-speed" and "multi-functionality" cannot meet the production requirements. Only the continuous conveying of sheets to stamping machine tools and stamping dies is realized, and the stamped sheet metal workpiece can be The theoretical economic benefit can only be guaranteed when it is taken out of the stamping die and transported to the next stamping station in a very short time. Therefore, the correct stamping process should be: carefully analyze and study the stamping process of the entire sheet metal part, to ensure that the entire process from the time the sheet is loaded to the completion of the fabrication of the sheet metal part has the expected shortest production cycle, so as to achieve best efficiency.
1. Clear fabrication
The rust, dirt and oxide scale on the outer surface of the steel plate and copper plate will affect the plate, and there may be cracks, pores and so on. So we need to clean the shape before connecting. Generally speaking, we can use pickling method and mechanical method to deal with it.
2. Softening treatment
In fact, he wants to eliminate the residual stress during work hardening and production to restore its original plasticity, so we need to carry out softening treatment. Generally speaking, according to the requirements of softening, we can divide it into isothermal annealing and complete annealing. , stress annealing and recrystallization annealing, etc.
1. The expansion method of automobile sheet metal parts should be suitable, and it should be convenient to save materials and processability;
2. For automotive sheet metal parts, the gap and hemming method should be reasonably selected. The gap below T=2.0 is 0.2, and the gap between T=2-3 is 0.5. The hemming method adopts long sides to wrap short sides (door panels);
3. Auto sheet metal parts should reasonably consider tolerance dimensions: the negative difference goes to the end, the positive difference goes halfway; the hole size: the positive difference goes to the end, and the negative difference goes halfway;
4. Burr direction;
5. Check the material, plate thickness, and plate thickness tolerance;
6. Drawing teeth, riveting, tearing, punching bumps (packs), and other positions and directions, draw a cross-sectional view;
7. Error-prone (similar asymmetry) places should be highlighted;
8. For special angles, the inner radius of the bending angle (generally R=0.5) depends on the trial folding;
9. Enlarged pictures should be added to places with larger sizes;
10. The place to be protected by spraying shall be indicated.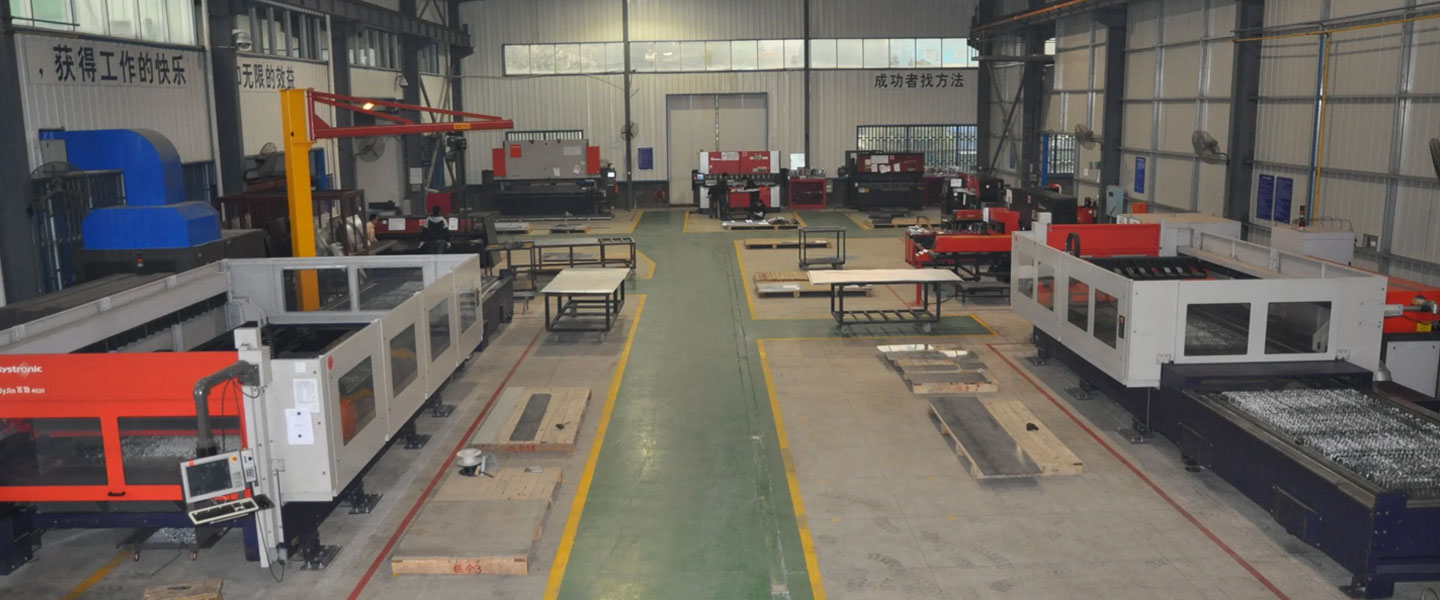 Pintejin Sheet Metal shop offers a cost-effective solution for a wide range of industries with our custom metal stamping and custom sheet metal fabrication capabilities. Our stampnig operations include a variety of sheet-metal forming manufacturing processes, such as punching, blanking, embossing, bending, flanging, and coining. Our professional, experienced and well-trained engineers can execute the complex metal stamping operations with precision and accuracy.
No matter what your metal fabrication needs are, Pintejin can offer the right solution: from single sheet metal part or sub-assembly of stamped metal parts to turnkey solutions for mechanical and electrical assemblies. We have the technology, equipment and the experience to fabricate customised metal products from aluminium sheet metal fabrication, steel, zinc plated steel, stainless steel sheet metal fabrication, brass and copper. Designs that require CNC machining of surfaces or components can be accommodated. We can supply polished, galvanized, zinc coated or powder coated finishes for any sheet metal work or stamped metal components. Coupled with our accurate and reliable metal fabricating equipment, we guarantee precision and repeatability in custom sheet metal work. You'll be taking advantage of the best sheet metal fabrication china can produce.