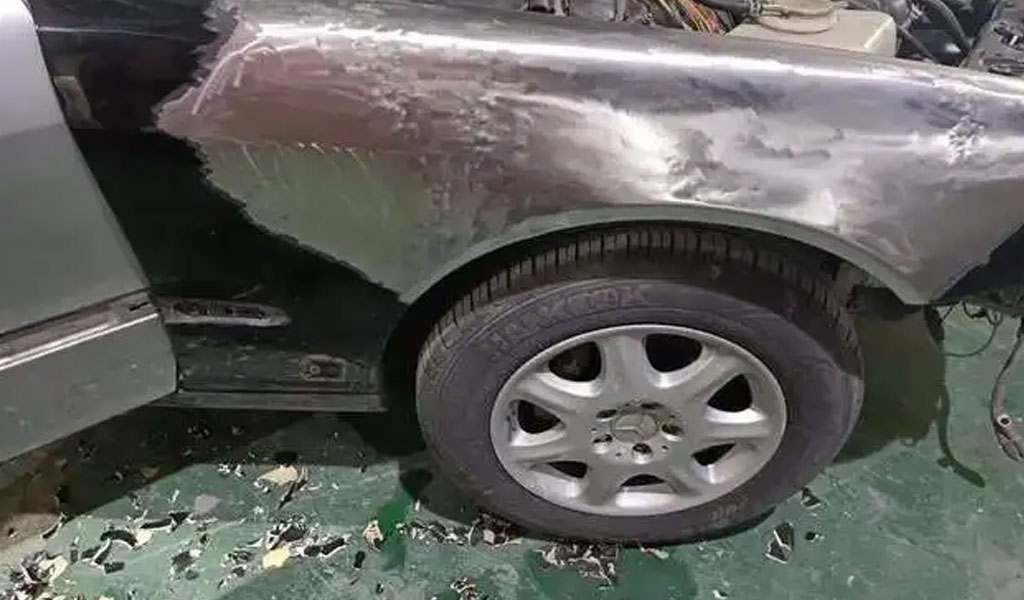 For the current sheet metal fabrication industry, they are developing in the direction of continuous maturity, and they are constantly improving in many aspects. The purpose is to continuously expand market share, improve our own brand effect, and let more and more people understand the superiority of our own national sheet metal fabrication brand. Therefore, the price of sheet metal fabrication products will gradually go down as a whole.
The decline in the price of sheet metal fabrication products can not only attract more consumers, but also a way for the sheet metal fabrication industry to continuously reduce the production cost of enterprises. In terms of fabrication, efforts are made to improve machine production and reduce excessive labor input. On this basis, a lot of labor costs can be reduced. In addition, as the sheet metal fabrication industry continues to develop, they will also achieve more sustainable development. Recycling the metalworking raw materials that can be used many times will reduce the cost by a large amount.
Although the price of sheet metal fabrication products will drop, it will not affect the quality of the products at all.
On the contrary, auto sheet metal parts manufacturers will use the cost saved from various aspects to improve the quality of processed products, the purpose is to continuously promote the development of their own industry and let their brands be recognized by the market. No longer relying on the brand effect of others, but began to really promote the development of the sheet metal fabrication industry in their own country.
For the sheet metal fabrication industry, in the near future, they will not only reduce the price of products, but also continuously adjust the business model to standardize their own operations. And constantly improve the service attitude, committed to improving the service level for consumers. Only by making continuous efforts for our own development and satisfying consumers can we truly gain a firm foothold in the market.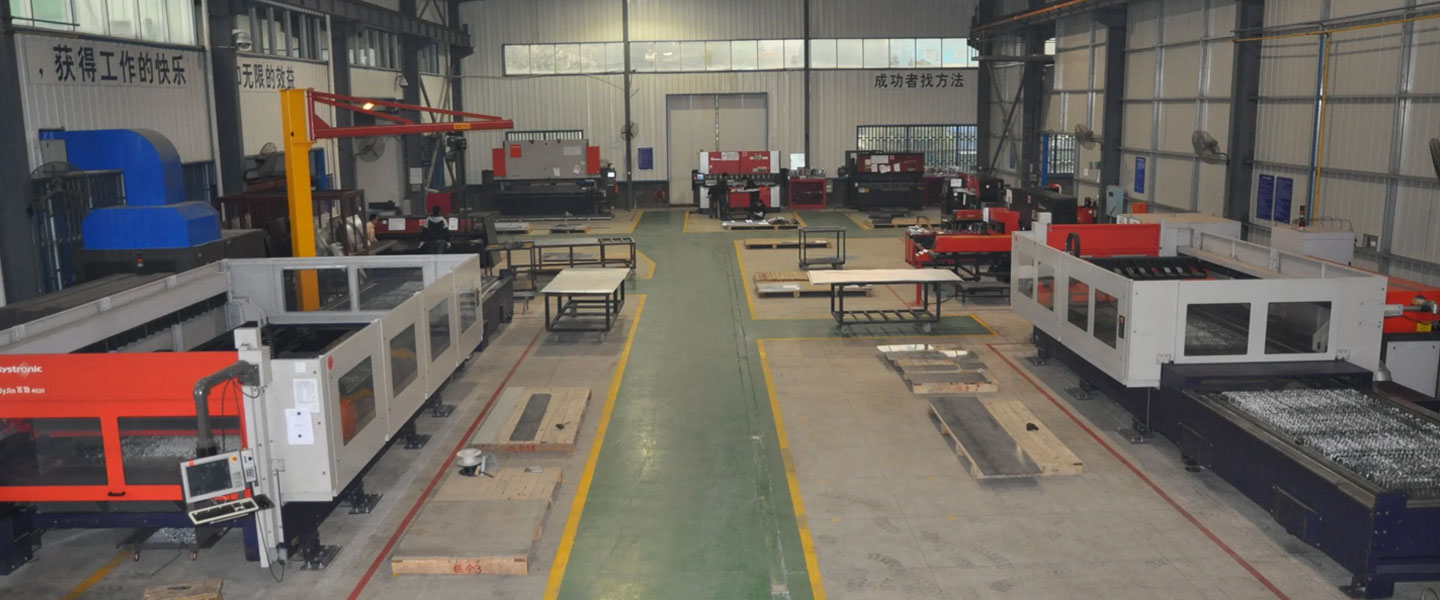 Pintejin Sheet Metal shop offers a cost-effective solution for a wide range of industries with our custom metal stamping and custom sheet metal fabrication capabilities. Our stampnig operations include a variety of sheet-metal forming manufacturing processes, such as punching, blanking, embossing, bending, flanging, and coining. Our professional, experienced and well-trained engineers can execute the complex metal stamping operations with precision and accuracy.
No matter what your metal fabrication needs are, Pintejin can offer the right solution: from single sheet metal part or sub-assembly of stamped metal parts to turnkey solutions for mechanical and electrical assemblies. We have the technology, equipment and the experience to fabricate customised metal products from aluminium sheet metal fabrication, steel, zinc plated steel, stainless steel sheet metal fabrication, brass and copper. Designs that require CNC machining of surfaces or components can be accommodated. We can supply polished, galvanized, zinc coated or powder coated finishes for any sheet metal work or stamped metal components. Coupled with our accurate and reliable metal fabricating equipment, we guarantee precision and repeatability in custom sheet metal work. You'll be taking advantage of the best sheet metal fabrication china can produce.