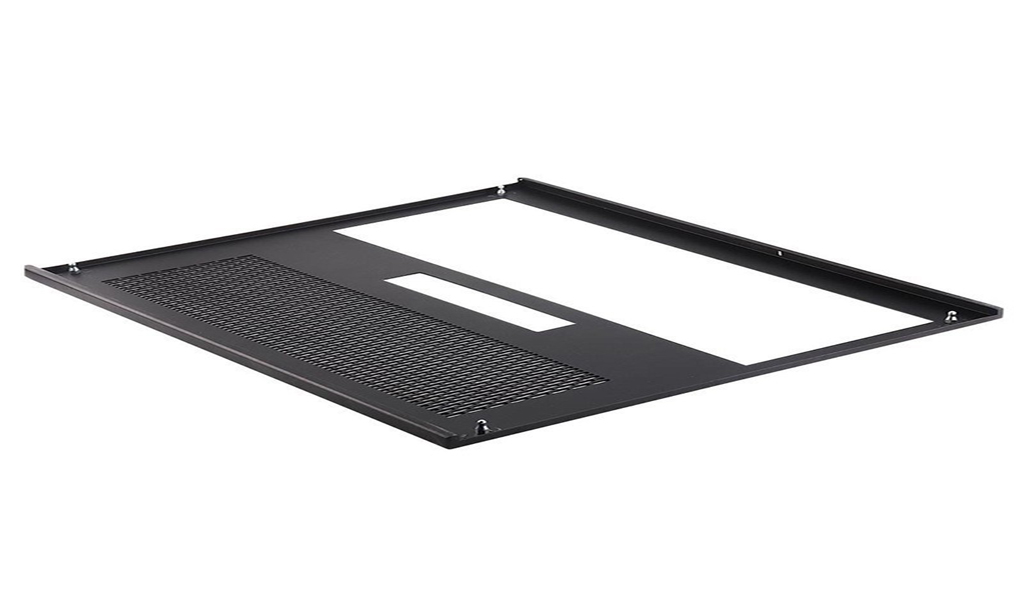 Metal plastic forming is the process of using the plastic properties of metal materials to make them have the desired shape. After the metal material is formed, its structure and properties are improved and enhanced. All components subjected to alternating loads or under severe stress conditions generally have to go through the plastic forming process to meet the requirements for use. Plastic forming is a chip-free forming method, which enables the workpiece to obtain a good streamline shape and reasonable material utilization. The plastic forming method can make the workpiece size reach higher precision, and the automobile sheet metal parts have high production efficiency.
Plastic forming is divided into cold forming, warm forming and hot forming. Warm forming should consider the effect of temperature on material properties, and hot forming should also consider the creep effect of the material. Metal plastic forming includes block forming, sheet forming and rolling (see plastic mechanics). All kinds of plastic forming are premised on the plastic properties of metal materials, all need external force, all have the influence of external friction, and all follow the common laws of metallography and plastic mechanics.
The method of applying the principles of plastic mechanics to study the laws of metal forming is called plastic analysis of metal forming, and its tasks are:
①Study various solutions related to mechanics in the plastic forming process to analyze the stress and strain distribution in the deformed body, and to determine the deformation force and deformation work, so as to reasonably select the tonnage of the equipment and the strength of the mold.
② Study the variation law of component strain and size in the plastic forming process, select the appropriate blank and reasonable intermediate blank shape, so as to optimally achieve the required shape of the component.
③ Study the influence of fabrication conditions such as temperature and strain rate effect on the plastic working resistance of metal and the measures to improve metal toughness and reduce resistance, so as to obtain components with good performance.
The plastic analysis methods of metal forming mainly include principal stress method, slip line method, upper limit method, finite element method, etc.; while the commonly used experimental methods are apparent plastic method and dense grid moiré method.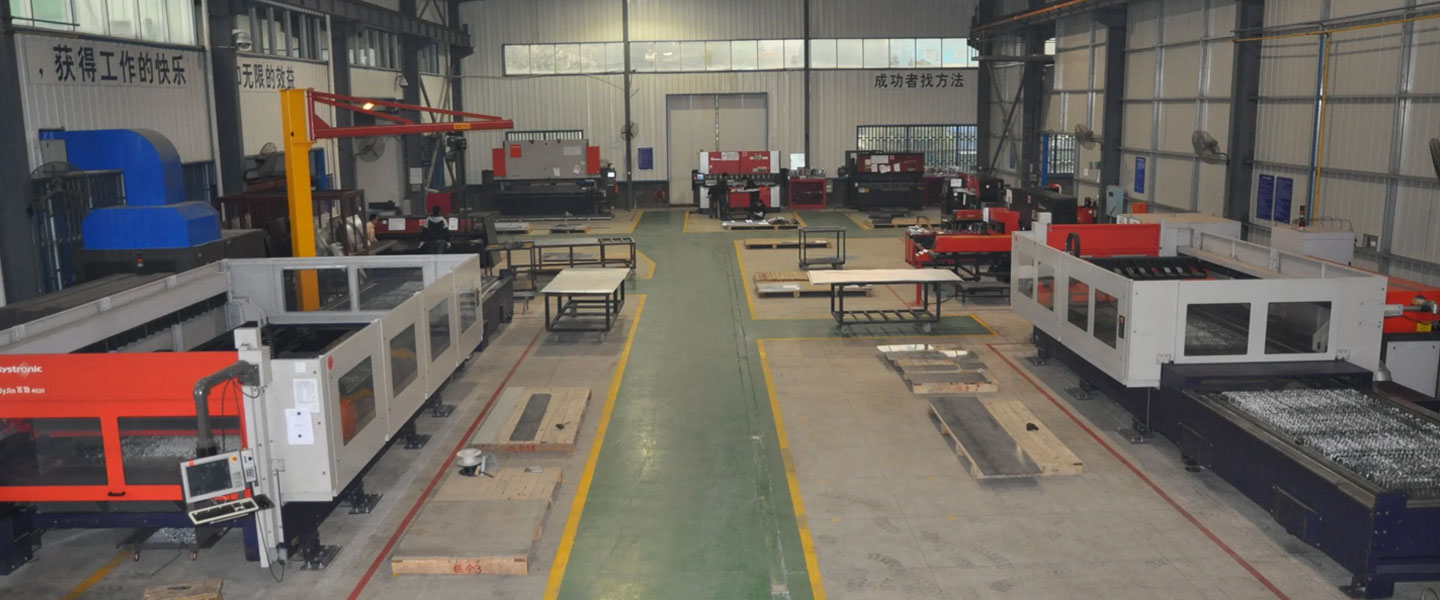 Pintejin Sheet Metal shop offers a cost-effective solution for a wide range of industries with our custom metal stamping and custom sheet metal fabrication capabilities. Our stampnig operations include a variety of sheet-metal forming manufacturing processes, such as punching, blanking, embossing, bending, flanging, and coining. Our professional, experienced and well-trained engineers can execute the complex metal stamping operations with precision and accuracy.
No matter what your metal fabrication needs are, Pintejin can offer the right solution: from single sheet metal part or sub-assembly of stamped metal parts to turnkey solutions for mechanical and electrical assemblies. We have the technology, equipment and the experience to fabricate customised metal products from aluminium sheet metal fabrication, steel, zinc plated steel, stainless steel sheet metal fabrication, brass and copper. Designs that require CNC machining of surfaces or components can be accommodated. We can supply polished, galvanized, zinc coated or powder coated finishes for any sheet metal work or stamped metal components. Coupled with our accurate and reliable metal fabricating equipment, we guarantee precision and repeatability in custom sheet metal work. You'll be taking advantage of the best sheet metal fabrication china can produce.