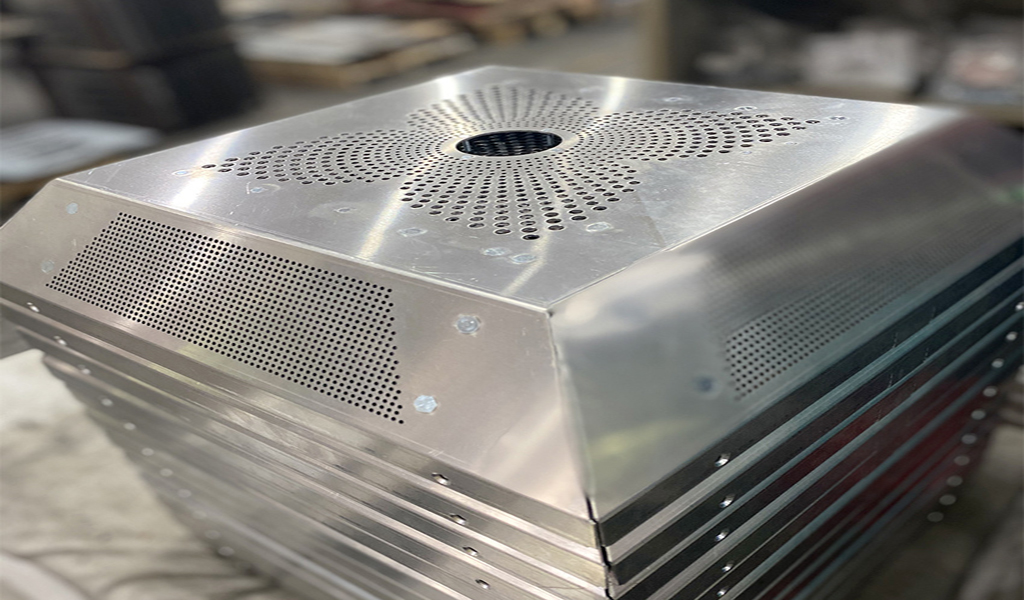 60%-70% of metal parts in automobile manufacturing need to be plastically formed. Stamping is an important means to complete metal plastic forming. It is one of the basic, traditional and important metal fabrication methods. Such as various covers on the body, interior supports, structural reinforcements, and a large number of auto parts, such as engine exhaust elbows and mufflers, hollow camshafts, oil pans, engine brackets, frame structures , horizontal and vertical beams, etc., are all developed by stamping technology in the direction of precision, multi-function, high-efficiency, energy-saving, safe and clean production. The manufacturing process level and quality of stamping workpieces have a large impact on the quality and cost of automobile manufacturing. have a direct impact.
Modular stamping The outstanding advantage of modular stamping is that it can organically combine the flexibility of the stamping fabrication system with high-efficiency production. Flexibility has a broad meaning, such as various requirements for the geometric shape of automobile stamping parts, which can be obtained through free programming, reflecting the flexibility of the fabrication shape. Another example is that it is not only suitable for the production of high-volume single-variety stamping parts, but also has advantages in small-batch and multi-variety fabrication, and also shows flexibility. In a nutshell,
The holding points of modular stamping are:
(1) The combined die can be quickly replaced in the stamping process to improve production efficiency
(2) Due to the belt supply and belt straightening device for the strip, it can be omitted to set up a separate feeding and unloading process
(3) Realize non-stop fabrication of large workpieces
(4) It can control the combined die action independently and in series, and can continuously perform stamping fabrication.
(5) The punching die has the characteristics of flexibility and flexibility.
The so-called stamping manufacturability refers to the adaptability of stamping parts to handicrafts, that is, whether the designed stamping parts meet the technological requirements of stamping fabrication in terms of size, dimensional accuracy and benchmark, structural shape, etc. Automobile stamping parts should have good craftsmanship and economy. The important signs of weighing their level are the number of stamping parts, the number and size of the body assembly, and the structure of stamping parts. Reducing the number of steps in the stamping process means reducing the number of stamping parts, saving the number of tooling, simplifying the conveying device of the stamping process, reducing the operator and stamping area, which is an excellent measure to save investment and energy consumption, so stamping manufacturers can The design of the number of stamping processes is an important way to reduce the cost of automobile manufacturing, and even the product design is not spared to meet the requirements of the manufacturing process. At the same time, reasonable overall body parts as large as possible should also be used, such as monolithic body panels and roof panels, which can make the car look beautiful. The air resistance is reduced, and the number of stamping parts and solder joints can be reduced, which can effectively reduce the cost. Moreover, modern automobiles manufacture a large number of high-strength steel sheets and galvanized steel sheets with coiled, thin-shell integral body structures, and require the application of new stamping processes.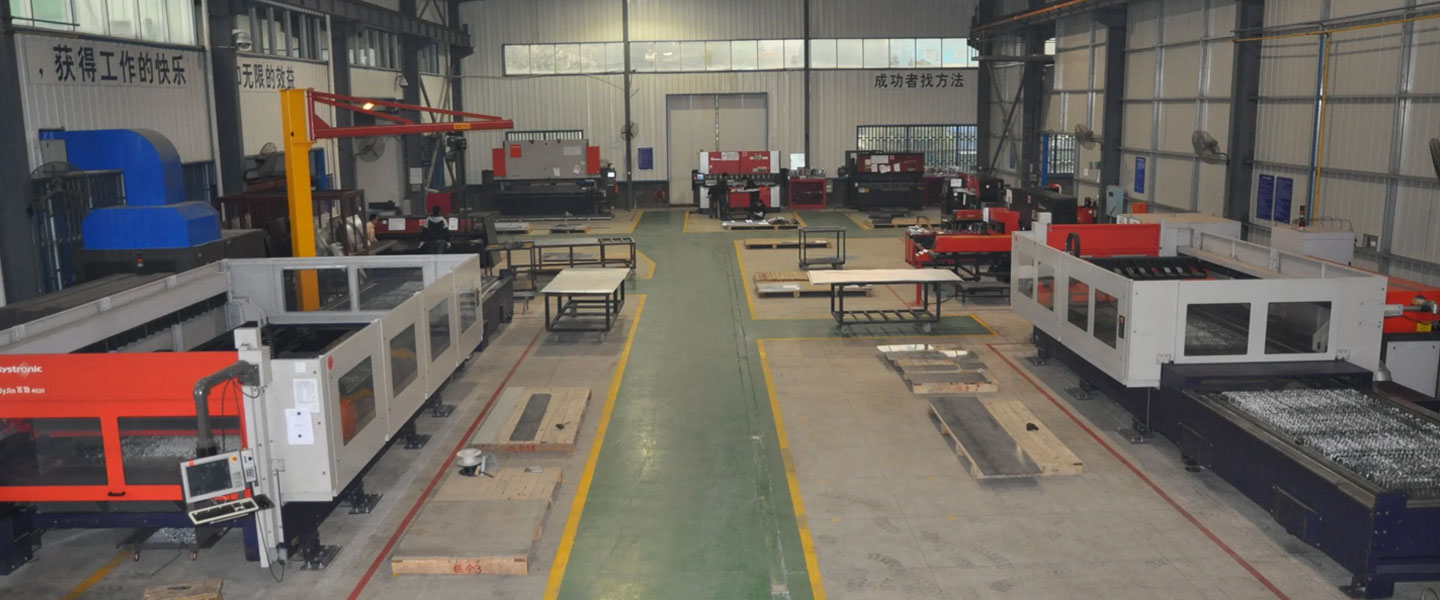 Pintejin Sheet Metal shop offers a cost-effective solution for a wide range of industries with our custom metal stamping and custom sheet metal fabrication capabilities. Our stampnig operations include a variety of sheet-metal forming manufacturing processes, such as punching, blanking, embossing, bending, flanging, and coining. Our professional, experienced and well-trained engineers can execute the complex metal stamping operations with precision and accuracy.
No matter what your metal fabrication needs are, Pintejin can offer the right solution: from single sheet metal part or sub-assembly of stamped metal parts to turnkey solutions for mechanical and electrical assemblies. We have the technology, equipment and the experience to fabricate customised metal products from aluminium sheet metal fabrication, steel, zinc plated steel, stainless steel sheet metal fabrication, brass and copper. Designs that require CNC machining of surfaces or components can be accommodated. We can supply polished, galvanized, zinc coated or powder coated finishes for any sheet metal work or stamped metal components. Coupled with our accurate and reliable metal fabricating equipment, we guarantee precision and repeatability in custom sheet metal work. You'll be taking advantage of the best sheet metal fabrication china can produce.