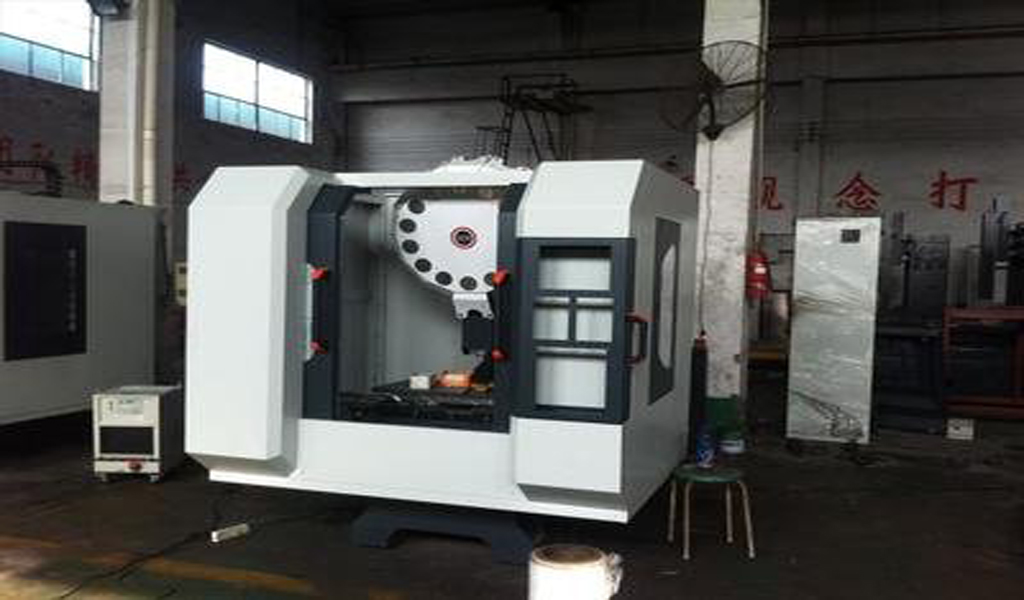 With the development of high efficiency and automation of automobile stamping production, progressive die will be more widely used in the production of automobile stamping parts. Progressive die is a high-tech mold product with high technical difficulty, high manufacturing precision requirements, and long production cycle. Multi-station progressive die will be one of the key development mold products in my country. Stamping parts with complex shapes, especially some According to the traditional process, the small and medium-sized complex stamping parts that need to be punched in sequence by multiple dies are increasingly formed by progressive dies.

The quality and performance of the mold material is an important factor affecting the quality, life and cost of the mold. In recent years, in addition to the continuous introduction of a variety of high toughness and high wear resistance cold work die steels, flame quenched cold work die steels, and powder metallurgy cold work die steels, the use of cast iron materials for large and medium-sized stamping dies abroad is a worthwhile Development trends to watch. Ductile iron has good strength, toughness and wear resistance, and its welding performance, machinability and surface quenching performance are also good, and the cost is lower than that of alloy cast iron, so it is widely used in automobile stamping dies.

Advanced fabrication technology and equipment are an important basis for improving productivity and ensuring product quality. It is not uncommon to find CNC machine tools with double worktables, automatic tool changers (ATC), photoelectric control systems for automatic fabrication, and online workpiece measurement systems in advanced automobile mold enterprises. CNC machining has developed from simple profile machining to comprehensive machining of profile and structural surfaces, from medium and low-speed machining to high-speed machining, and the development of machining automation technology is very rapid.

Auto mold high-strength steel plate stamping technology is the future development direction

High-strength steels are increasingly used in automobiles due to their excellent properties in yield ratio, strain hardening properties, strain distribution capability, and crash energy absorption. At present, the high-strength steels used in automotive stampings mainly include paint-hardening steel (BH steel), dual-phase steel (DP steel), and transformation-induced plasticity steel (TRIP steel). The International Ultra-Lightweight Body Project (ULSAB) expects that 97% of the materials in the advanced concept vehicles (ULSAB-AVC) launched in 2010 will be high-strength steel, and the proportion of advanced high-strength steel plates in the whole vehicle will exceed 60%. The proportion of steel will account for 74% of the steel plate used in vehicles.

The mild steel series mainly used in IF steel will be replaced by high-strength steel plate series, and high-strength low-alloy steel will be replaced by dual-phase steel and ultra-high-strength steel plate. At present, the application of high-strength steel plates for china auto parts is mostly limited to structural parts and beams, and the tensile strength of the materials used is mostly below 500MPa. Therefore, quickly mastering the high-strength steel plate stamping technology is an important problem to be solved urgently in my country's automobile mold industry.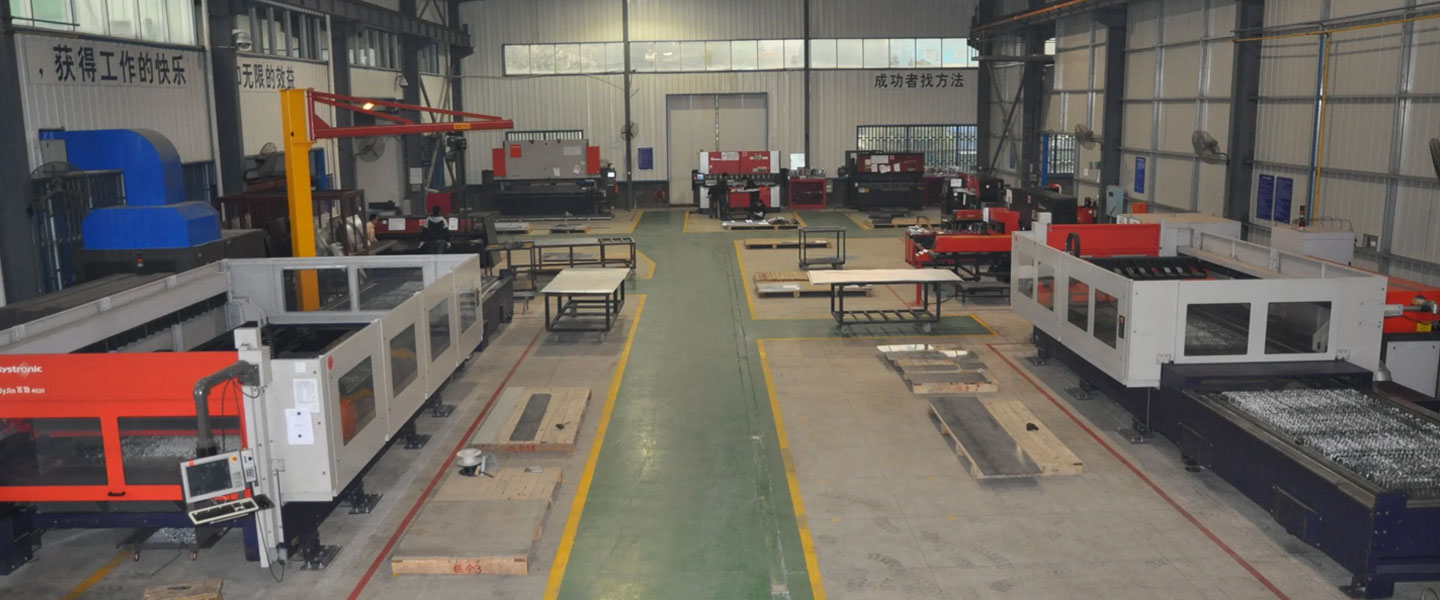 Pintejin Sheet Metal shop offers a cost-effective solution for a wide range of industries with our custom metal stamping and custom sheet metal fabrication capabilities. Our stampnig operations include a variety of sheet-metal forming manufacturing processes, such as punching, blanking, embossing, bending, flanging, and coining. Our professional, experienced and well-trained engineers can execute the complex metal stamping operations with precision and accuracy.
No matter what your metal fabrication needs are, Pintejin can offer the right solution: from single sheet metal part or sub-assembly of stamped metal parts to turnkey solutions for mechanical and electrical assemblies. We have the technology, equipment and the experience to fabricate customised metal products from aluminium sheet metal fabrication, steel, zinc plated steel, stainless steel sheet metal fabrication, brass and copper. Designs that require CNC machining of surfaces or components can be accommodated. We can supply polished, galvanized, zinc coated or powder coated finishes for any sheet metal work or stamped metal components. Coupled with our accurate and reliable metal fabricating equipment, we guarantee precision and repeatability in custom sheet metal work. You'll be taking advantage of the best sheet metal fabrication china can produce.